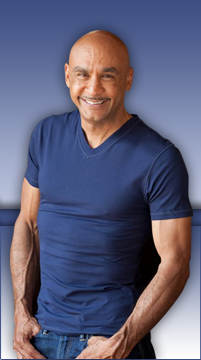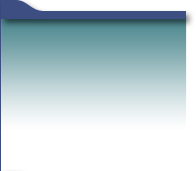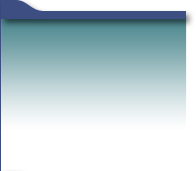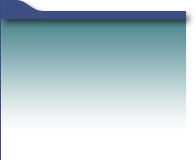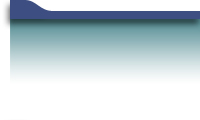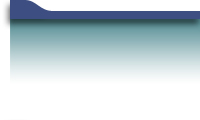 Welcome to Boomer Body Fitness

Struggling with weight training workouts? Frustrated with your old workout DVD? We can help.

Sexiness is not exclusive to the young. We just feel it's not attainable. We make living a healthy life style into a science project. With the right support group, diet and exercise you can turn back the hands of time.

Boomer Body Fitness is designed specifically for you, the Baby Boomer, to be healthy, live healthy and most importantly bring your sexy back. Boomer Body Fitness has carefully developed programs to make getting fit a real possibility for all levels – from beginner to advance. Our
workout DVD
features experts guiding you through a series of groundbreaking workouts, targeting specific muscle groups such as legs, arms and
abdominal strengthening
. We can help you achieve the toning you want and the strength you need for a healthier and pain free life style.
Aging is something that we can be certain of, but how we age is a different story. Take charge of your health and fitness. You now have the power and tool to manage how you age, how you look and how you feel.

Boomer Body Fitness is your path to being healthier and sexier. We go beyond the conventional and unrealistic approach to age management to offer you a comprehensive and proven approach to weight training workouts and overall fitness.

BENEFITS MAY INCLUDE:

Decreased Risk of Age-Related Disease

At Baby Boomer Fitness, clients are folks like you, who want a healthier lifestyle with specific exercises, nutrition and most importantly - getting the sexy back.

It's our goal to help as many Baby Boomers as possible commit to a healthier and happier lifestyle. We truly believe that exercising and eating healthier can change your life for the better.  We at Baby Boomer Fitness want you to know that making health conscious choices can ultimately make you look and feel fantastic; now, isn't that what we really want?

Need to Stay Motivated?

Sign up for our free

newsletter!

Keep up to date with

the Boomer Body Fitness Team Blog!

Sexy Abs for the Baby Boomer - Order the

DVD today!


Sexy Abs for the Baby Boomer - Order the DVD today!

Copyright 2009 Boomer Body Fitness: Weight Training Workouts. All Rights Reserved.

Boomer Body Fitness: Generational Weight Training Workouts